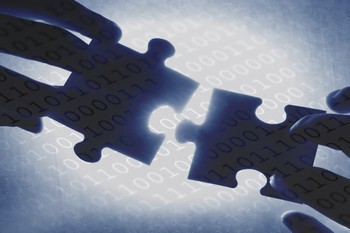 Services
As experts and first point of reference for European machine and explosion safety, SafetyWorks mainly focuses on the safety of work equipment. For example, equipment at the workplace, machines, production lines and complete installations.
We provide high-quality solutions customized to meet your specific requirements for:
Risk inventory and evaluation
CE-marking
User manuals
Technical construction files
ATEX explosion safety
Pressure equipment
Technical translations
In-company training
Safety Manager® software
Client-specific solutions require experience and knowledge of the various markets.
Our many years of practical experience provide us with the requisite knowledge to guarantee customized solutions for the sector in which your company is active. For an overview of the sectors in which we are active, please refer to our references.
WHAT DOES THIS MEAN FOR YOU?
We are a full-service consultancy company that takes care of the complete process for you: from inventory-taking to risk control and risk management. It is reassuring to know that you only need one partner who can arrange all of this for you! Our first step towards collaboration is an exploratory talk. Go ahead and contact us and let yourself be inspired.