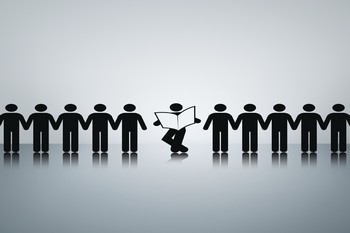 Alle nieuws op een rijtje
The latest news about SafetyWorks.
01-08-2011 HVK 1 certified
Congratulations to our technical advisors with the achievement of the title Senior Safety Officer (HVK 1). Now we can be of service with even more expertise!
19-02-2008 NEW WEBSITE
Despite devoting our efforts to meeting our commitments for our clients, we have found the time to update our website and keep you suitably informed.
17-01-2008 TRAINING OF TECHNICAL ADVISORS
Our advisors are currently studying to qualify for the title of Senior Safety Officer at the University of Antwerp. We wish them every success!
31-07-2006 FOUNDING OF SAFETYWORKS
Partners: M.P.M. Goderie and drs. A.C. Weiss.